The process of laser engraving and cutting is very simple. It can be designed with a variety of graphics processing software, such as CoreDraw. Scanning graphics, vectorization images and various CAD files can be easily carved in the carving machine.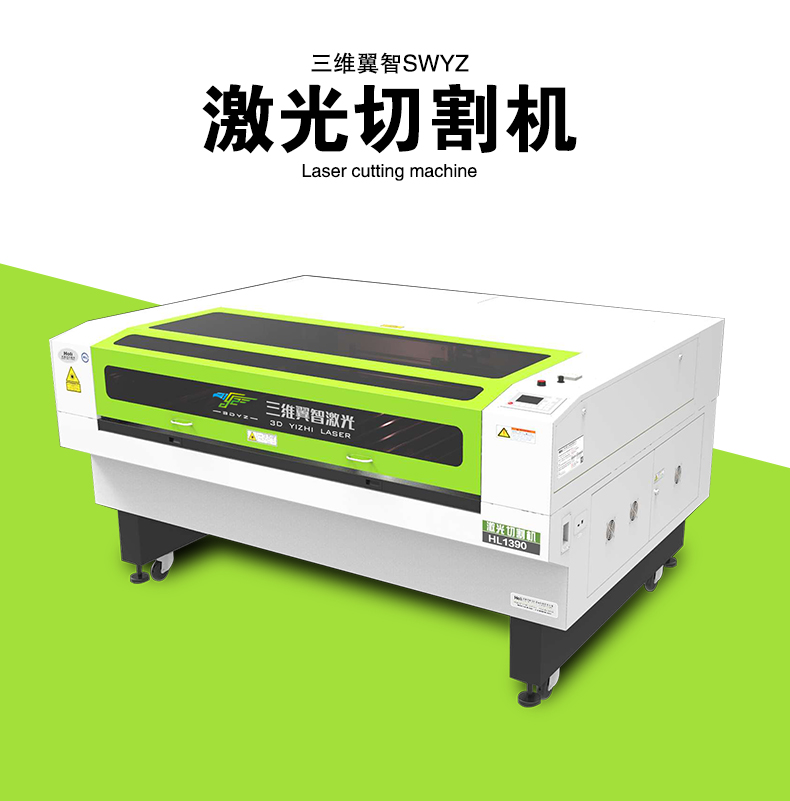 The 3D wing Zhi laser engraving is used to shoot lasers into wood products, acrylic and other materials. Laser engraving can be divided into dot carving and vector cutting according to the way of carving. Today we will talk about vector cutting.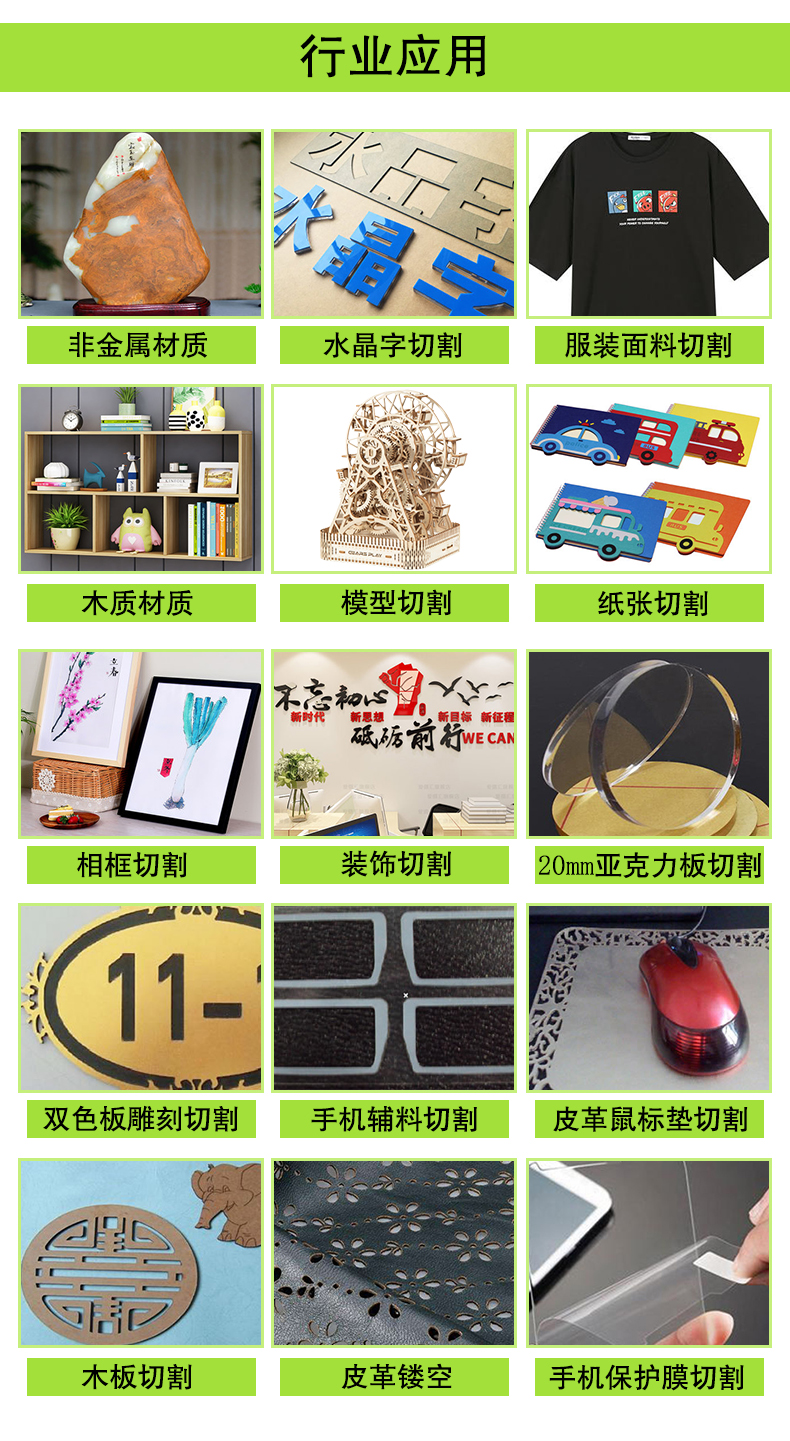 Vector cutting and dot matrix carving are different. Vector cutting is carried out on the outer contour line of graph and text. We usually use this mode to cut through wood, acrylic, cardboard and other materials, and also to mark the surface of various materials. The performance of an engraving machine is mainly determined by the speed of the engraving machine, the intensity of the carving and the size of the spot.
The speed of carving refers to the speed of laser head moving, usually using IPS (inches / sec) to express the high efficiency of high speed production. Speed is also used to control the depth of cutting. For a specific laser intensity, the slower the speed, the greater the depth of cutting or carving. It can adjust the speed of the engraving machine panel or adjust the printing driver program of the computer. In the range of 1% to 100%, the adjusted range is 1%. The intensity of the carving refers to the intensity of the laser on the surface of the material. For a particular carving speed, the greater the intensity, the greater the depth of cutting or carving.
Edit wing 3D intelligence
National unified hotline: 400-107-9668
Pre sale consultation customer service: 0769-83203199
After sales technical guidance: 0769-83208229
Company headquarters address: No. 68 Shuikou Industrial Zone, Dalang Town, Dongguan, Guangdong.
Company official website:
Https://abj11.1688.com/